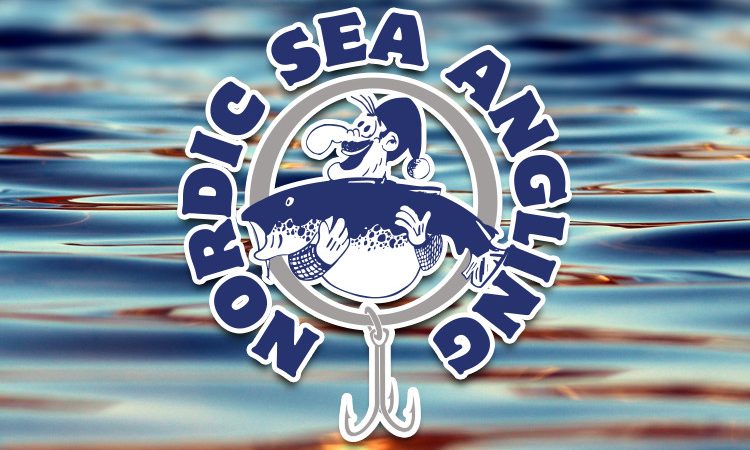 Halibuts and nice cods at Å, Lofoten
Having ended last week with some shitty weather I got a new group last Wednesday. The conditions were rough Thursday so we went up to Nappstraumen since they had two boats that were not rented out. We got out and did some halibut fishing for an hour. Unfortunately we did not have too much luck with that so despite the terrible snow and wind we went out to the south side, south of Nusfjord, and tried some skrei fishing. They started biting immediately and after 25minutes of fishing we had landed quite a lot of fish. The wind picked up even more and we had to go back in. Biggest one was 30lbs+.
Yesterday was rather windy too but the fish bit hard outside Å even though we were fishing 1.5Nm from the camp. Guide Erik from Nappstraumen was here guiding a group from Stockholm and they managed to catch the biggest one on about 45lbs.
The weather was much better today when we went out at 7am. We started out with som skrei fishing and the third fish of the day was a solid 45lbs+ fish. Since the weather was so nice we took a trip around the south point of Lofoten to try the North side instead – bad choice… we did not find any cods at all on that side. But instead of slapping myself in the face for that we tried some halibut fishing – GOOD CHOICE. We actually managed to land four of them on three drifts. No big ones but some nice fish with a top on about 105cm (a bit over 3ft).
After the halibut session we decided to drive back to the South side to catch more cods. I found big schools but they did not seem too interested in the jigs but swam away once they reached the right depth. We kept on fishing for about 1.5 more hours and then hurried back in since the guys had to go to the grocery store.
Good days and more to come.
Hannes Ribbner, Å
https://nordic-sea-angling.se/wp-content/uploads/2017/06/blogglogo.jpg
500
750
Nordic Sea Angling
https://nordic-sea-angling.se/wp-content/uploads/2023/05/NSAlogo1.webp
Nordic Sea Angling
2015-04-11 02:00:00
2015-04-11 02:00:00
Halibuts and nice cods at Å, Lofoten